Once you decide to launch a startup company, the possibilities are unlimited. One of them is building your simple idea into an enterprise that is visible and big in the industry. This may sound easy on the surface, but it actually takes a lot of work to build a successful company.
If you take the right path, however, your efforts will be rewarded by substantial profits and a brand name that speaks for itself. Below are some tips that can help new founders to build their business into a dream come true.
The Idea Of Your Startup Company Should Be Easy To Understand
Anyone can invent something new. What sets apart the wheat from the chaff, is the simplicity of your idea. Can you explain it to a normal person without any complex knowledge and still be on the same page as them?
One perk of keeping your idea simply is that it makes it easily comprehensible. Since you probably know the nature of your target market, it is wise to mold your product into something they can resonate with. People want the easier option, not something they will spend hours trying to interpret.
Tech-startups notwithstanding, aim to come up with the most direct solutions or those with the fewest steps. It increases the chances of your team players getting onboard your vision, while at the same time expanding your potential target audience.
Take Care Of Your Cash Flows
Before your startup company begins to make booming sales, it will grapple with some steep climbs. For this reason, you need to acquire sustainable funding that will carry you through all the rough patches. Maximize your startup funding options, and as you do this, think about all the startup costs and expenses you will incur through different business cycles. Securing enough funds to pay bills, salaries, and rent is a prolific business tip.  Depending on the industry you are venturing into, the amount of financing you need will vary.
Investors can come through in a great way especially if they believe in your project. For this reason, it is important to package your product in the most alluring way if you want to convince worthy investors.
Understand Your Target Audience
Before you take up your space in the industry make sure you understand what its customers want. You can analyze the strategies of other companies in your target niche or use online reputation management tools. What hinges most customer complaints? What comprises their positive reviews and how can your startup company build on that?
Once you understand your customer's needs, your company will have an easier time scaling to the top of the industry. Your innovation should aim at solving a lingering problem in the market, and don't focus so much on making a sales pitch. Most importantly, startup companies should approach real customers in order to get genuine thoughts and feedback.
Make Sure Your Team Has The Same Goals For Your Startup Company
In as much you are the captain of the ship, the ship will capsize without other members of the deck. Build a capable team that will drive your business in the direct direction. Get some help with the legal requirements, and get a co-founder.
As you do this, be careful not to fall for the trap of inviting just anyone on board. Instead, analyze your potential employees' motives and attitudes towards promoting your company. Choose partners who are as motivated as you are, and whose goals don't conflict with yours.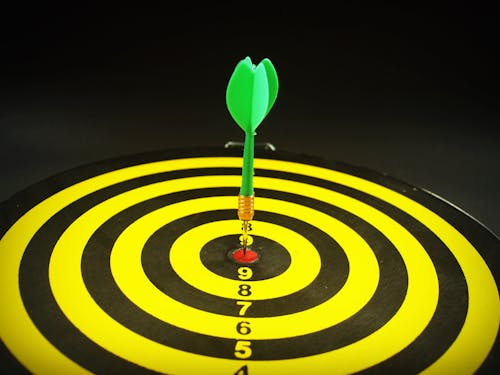 A small, intact team would probably deliver better results, and plus, your young startup can't afford to sustain many team players. Instead of over-stretching financially, startup founders can work with remote workers instead of housing so many in-house employees.
Are you thinking of launching your startup company soon? You are not alone, and there is so much information at your disposal. With the help of these tips, you will find your path more navigable.